John Jones – East Dallas Real Estate Agent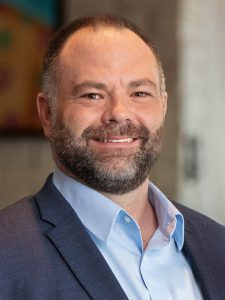 Whether buying or selling a home, John's vast experience in both the real estate and mortgage banking industry has proven to be a strong benefit for his clients.
John's began his career as a loan officer in 1999. He co-founded Homewood Mortgage in 2001 and served as its vice president for eight years. John then worked as a senior analyst for Solomon Edwards Group on an audit of one of the nation's largest financial institutions in the wake of the 2008 financial crisis. John obtained his real estate license in 2009 and has developed his skills in real estate sales and marketing working for some of the premiere real estate brokerages in Dallas. He teamed up Sam Bullard in 2018 to form the BullardJones Group at Dave Perry Miller.
In his free time, John enjoys riding his bike around White Rock Lake and hiking the vast green spaces of east Dallas. John has served as the vice president of the Lochwood Neighborhood Association since 2015 and was appointed to the Zoning Board of Adjustment for the city of Dallas in 2017. John loves the east Dallas area and has called Lochwood home since 2007. Prior to moving to east Dallas, John lived for many years in Plano, Richardson and Rockwall and has extensive knowledge and experience working with buyers and sellers in Dallas Proper as well as the north and east suburbs of DFW.
Named D Magazine Best Agent and Top Producer.
2019 Top Realtor Advocate Magazine.
Sam Bullard – East Dallas Real Estate Agent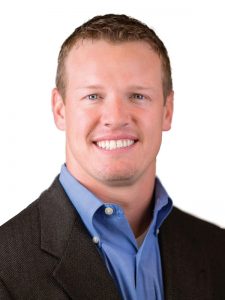 Sam's mission is to 100% focus on you & your goals.  Sam grew up on a horse farm located west of Fort Worth, surrounded by hard work. He has lived in East Dallas since 2002, and that is the area he primarily sells, however he is knowledgeable about the real estate market in all of Dallas/Fort-Worth.
3 times named D Magazine's Top Producer / Best Agent
2017-18 5-Star Professional Award winner
Lake Highlands Advocate Top Realtor for 2017 & 2018
Sam does what he says he will do & his service to his clients is always above & beyond. Sam sells residential homes as well as rural homes/lots. Sam works for a superb Broker and they specialize in meeting and exceeding the needs of their clients.  Utilizing the latest market data, Sam will work tirelessly for you, 100% honest with you, and will negotiate all facets of the transaction with your concerns as his #1 priority. Sam has excellent knowledge of DFW schools because he is a former coach/teacher. His wife also teaches in East Dallas, where they reside. Give him a call, he'd love to help you with your housing needs!