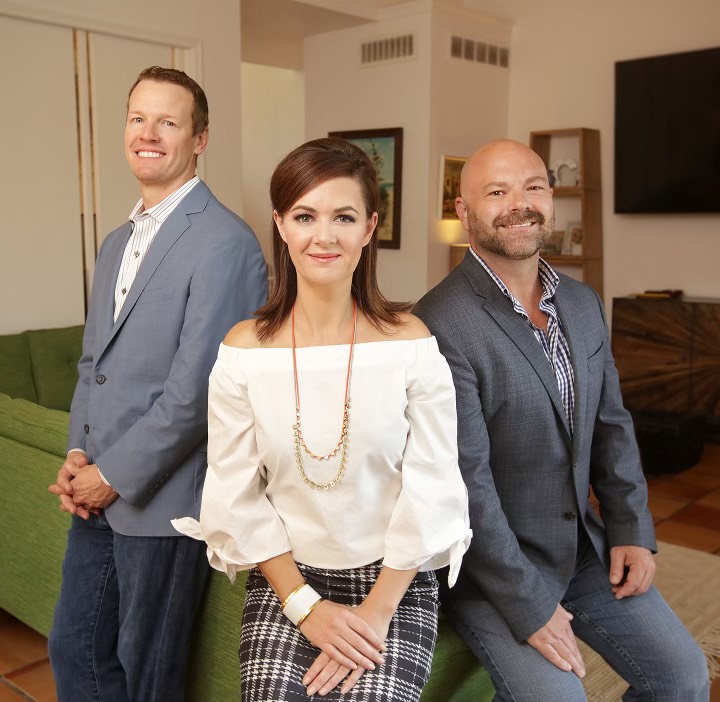 The BullardMcCarthy Group is a dynamic team of highly experienced East Dallas real estate agents with a remarkable synergy of unique talents they've utilized to benefit over 500 clients in their collective careers. Lead agents Sam Bullard and Catriona McCarthy have a vast knowledge both listing and selling homes in the East Dallas and greater DFW area and are supported by John Jones who has a total of 23 years of experience in both the real estate and mortgage industry. While most of their business is in East Dallas, they have lived and sold in areas all over DFW, from small condos to luxury homes, as well as rural land and ranch. Their past clients can attest that this group is not afraid to get their hands dirty to properly prepare a home for sale, they truly care about providing customer service that people will want to talk about. The results speak for themselves. The Group sold more homes than anyone in the Lakewood office in 2021, doing just under $25 Million in sales. They have all won Advocate "Top Realtor" in both Lakewood and Lake Highlands, as well as being recognized by D Magazine on multiple occasions as "Top Producer" and/or "Best Agent". They pride themselves on knowing the local real estate market and the process, being able to navigate hurdles, all while providing excellent service. In addition, John was formerly a mortgage banker, and Sam was formerly a high school coach/teacher in three major DFW districts. These traits make them dynamic by supplementing their real estate knowledge to give inside information on the intricacies of making a move to find your dream home!
Sam Bullard – East Dallas Real Estate Agent
Sam's mission is to 100% focus on you & your goals.  Sam grew up on a horse farm located west of Fort Worth, surrounded by hard work. He has lived in East Dallas since 2002, and that is the area he primarily sells, however he is knowledgeable about the real estate market in all of Dallas/Fort-Worth.
Sam does what he says he will do & his service to his clients is always above & beyond. Sam sells residential homes as well as rural homes/lots. Sam works for a superb Broker and they specialize in meeting and exceeding the needs of their clients.  Utilizing the latest market data, Sam will work tirelessly for you, 100% honest with you, and will negotiate all facets of the transaction with your concerns as his #1 priority. Sam has excellent knowledge of DFW schools because he is a former coach/teacher. His wife also teaches in East Dallas, where they reside. Give him a call, he'd love to help you with your housing needs!
Dave Perry Miller Lakewood Office Awards – Individual Top Producer for 2017 and 2018, Top Producing Group for 2019, 2020 and 2021.
Named D Magazine Top Producer / Best Agent 2016, 2017, 2018, 2019, 2020, 2021
2017-18 5-Star Professional Award winner
Lake Highlands and/or Lakewood Advocate Top Realtor for 2017, 2018, 2019, 2020, 2021.
Catriona McCarthy – East Dallas Real Estate Agent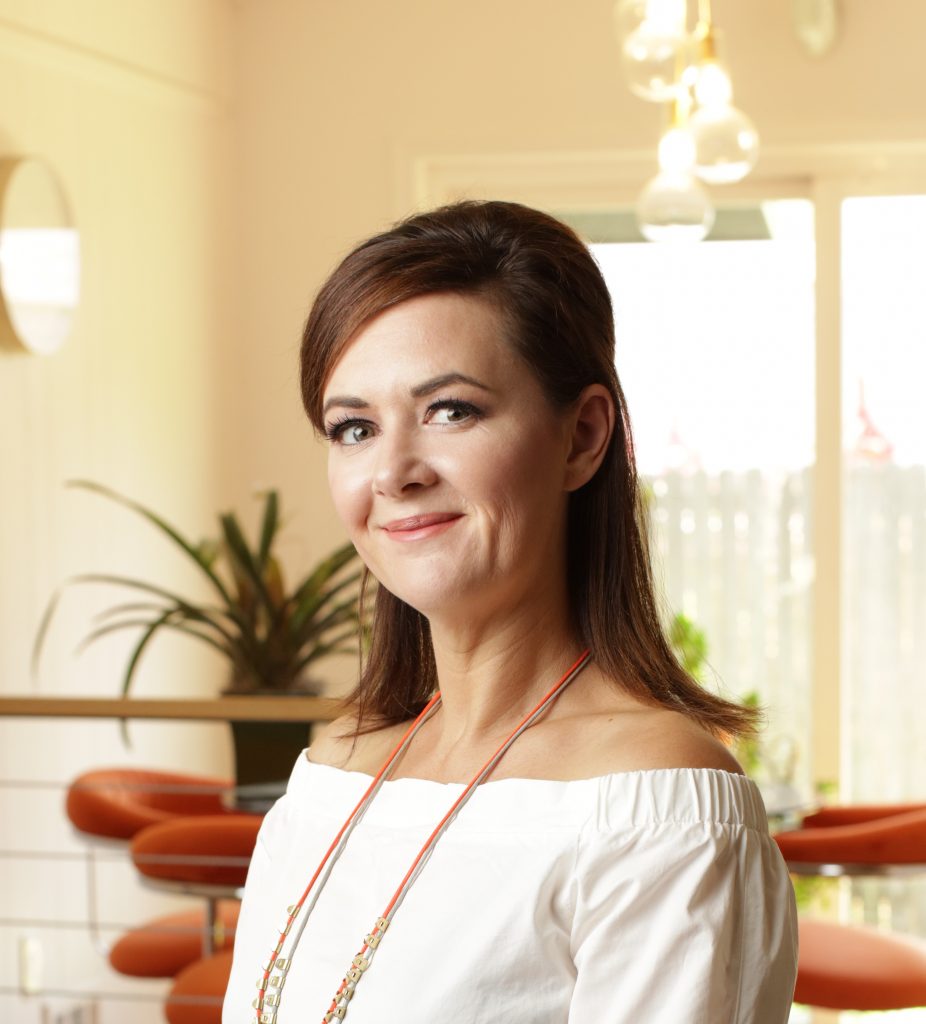 Cat moved to Dallas from Ireland in 2007 for a 6 month working-vacation. She fell in love with Dallas and all it had to offer and decided she was ready to call Texas home! Coming from a country known for its friendly people, she was immediately right at home in Dallas, where southern hospitality reigns. She has lived in Lake Highlands ever since.
Cat became a licensed realtor in 2014 and immediately hit the ground running in her new career! Since then she's helped hundreds of families buy and sell all over the DFW metroplex. Based in East Dallas she has been awarded a top selling agent by the Lake Highland's Advocate.
Whether buying for the first time, selling a cherished family home or relocating to this fantastic city, Cat's goal is to see her clients through their transition and make the process as easy and stress-free as possible.
Many buyers think that finding a home for them is the biggest part of her job. Finding homes is an important part but in reality, where her experience and knowledge benefits her clients is in guiding them towards a solid investment and a smooth transaction.
When it comes to listing your home, her goal is to make your home as marketable as possible. One of her strengths is in helping sellers prepare their home for the market so that it will appeal to the broadest audience. Staging and professional photos are just the beginning. Cat is passionate about making sure your property gets as much online exposure as possible. Cat is a tough negotiator and determined to get you top dollar for your largest asset.
John Jones – East Dallas Real Estate Agent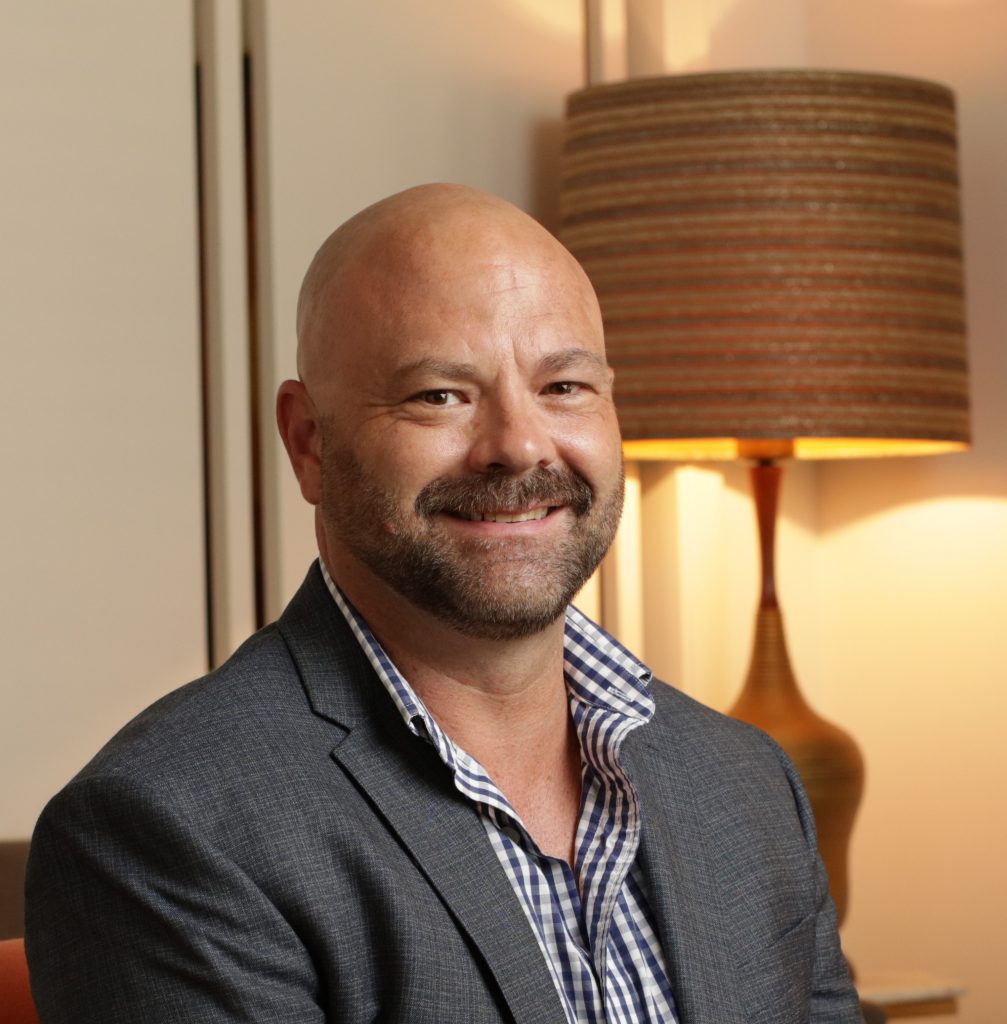 Whether buying or selling a home, John's vast experience in both the real estate and mortgage banking industry has proven to be a strong benefit for his clients.
John's began his career as a loan officer in 1999. He co-founded Homewood Mortgage in 2001 and served as its vice president for eight years. John then worked as a senior analyst for Solomon Edwards Group on an audit of one of the nation's largest financial institutions in the wake of the 2008 financial crisis. John obtained his real estate license in 2009 and has developed his skills in real estate sales and marketing working for some of the premiere real estate brokerages in Dallas. He teamed up Sam Bullard in 2018 to form the BullardJones Group at Dave Perry Miller, which changed into the BullardMcCarthy Group in 2022 with the addition of Catriona McCarthy as partner agent.
In his free time, John enjoys riding his bike around White Rock Lake and hiking the vast green spaces of east Dallas. John served as the vice president of the Lochwood Neighborhood Association from 2015 to 2021 and was appointed to the Zoning Board of Adjustment for the city of Dallas in 2017 and served until 2021.  Prior to moving to east Dallas, John lived for many years in Plano, Richardson and Rockwall and has extensive knowledge and experience working with buyers and sellers in Dallas Proper as well as the north and east suburbs of DFW.
Dave Perry Miller Lakewood Office – Most Units Sold for a Group – 2019, 2020, 2021
Named D Magazine Best Agent and Top Producer 2019,2020 and 2021.
"Top Realtor" Advocate Magazine for 2019, 2020 and 2021.